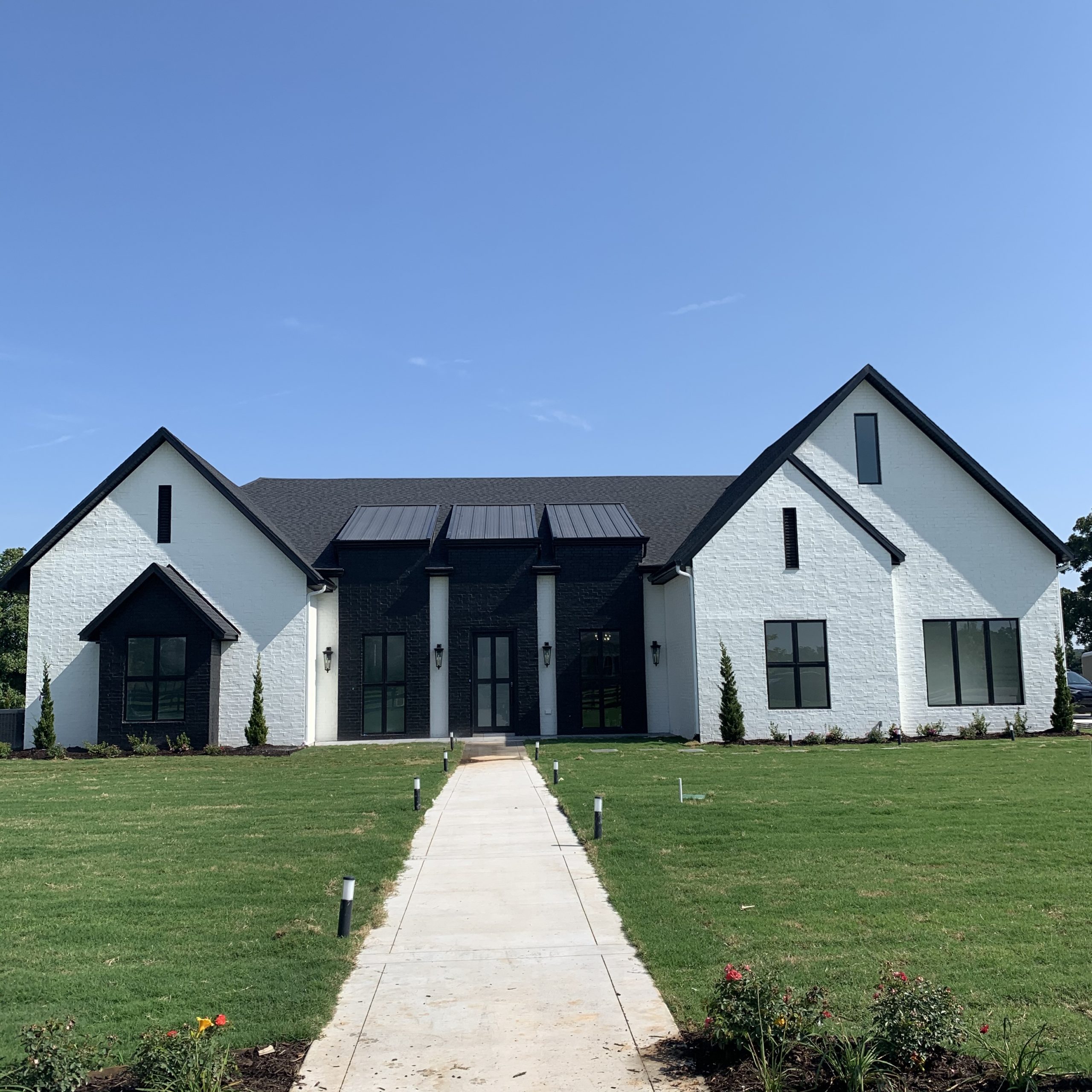 112 AVERIE LANE, BENTONVILLE
AVERIE ESTATES SUBDIVISION
112 Averie Lane is a prime example of the meticulous detail that Sapphire Homes has a passion for. This Estate style home welcomes you with a modern open floor plan. Two panoramic doors open up the living area to create the seamless indoor outdoor living that you dream of. 112 Averie Lane is sure to inspire every person that likes to entertain in their home. After all of that entertaining you have your own Master Suite to relax in and it includes a grand master closet with a large island and vanity. Don't forget to not only check out the guest closet which doubles as a tornado shelter, but also the media room upstairs.
Bedrooms: 4
Bathrooms: 4.5
SqFt: 4,770
Price: Not Published
DIRECTIONS: From downtown Cave Springs go north on HWY 112/Main Street for 3.2 miles and turn right on Averie Lane
From Promenade: 9 Minutes
– Go north on I-49
– Exit New Hope Rd to the west
– North on 52nd Street/ Pinnicale Prkwy
– West on 265/ Stoney Brook Rd
– South on 51/S. Rainbow Rd.
– West on Ozark Acres
– South on Hwy 112/Main Street
– East on Averie Estates
Sapphire Homes believes in the people of Northwest Arkansas, it's boundless beauty and economic vitality. From first look to completion, a Sapphire Home will be a symbol of customer service and integrity. The Sapphire Team has a passion for enhancing the beauty of NWA's natural surroundings and works hard to positively impact our community. After building 300+ homes over the past decade, we knew it was time to dedicate the resources and energy to create new floor plans and homes that satisfy the cravings and desires of the Northwest Arkansas family in what their dream house looks like.
All floorplans have been custom designed from scratch with our award winning architect to capture the modern family of Northwest Arkansas's needs and desires in a home.
Sapphire Homes of NWA 
101 Averie Lane
Bentonville AR 
479-777-1178
www.sapphirehomesnwa.com