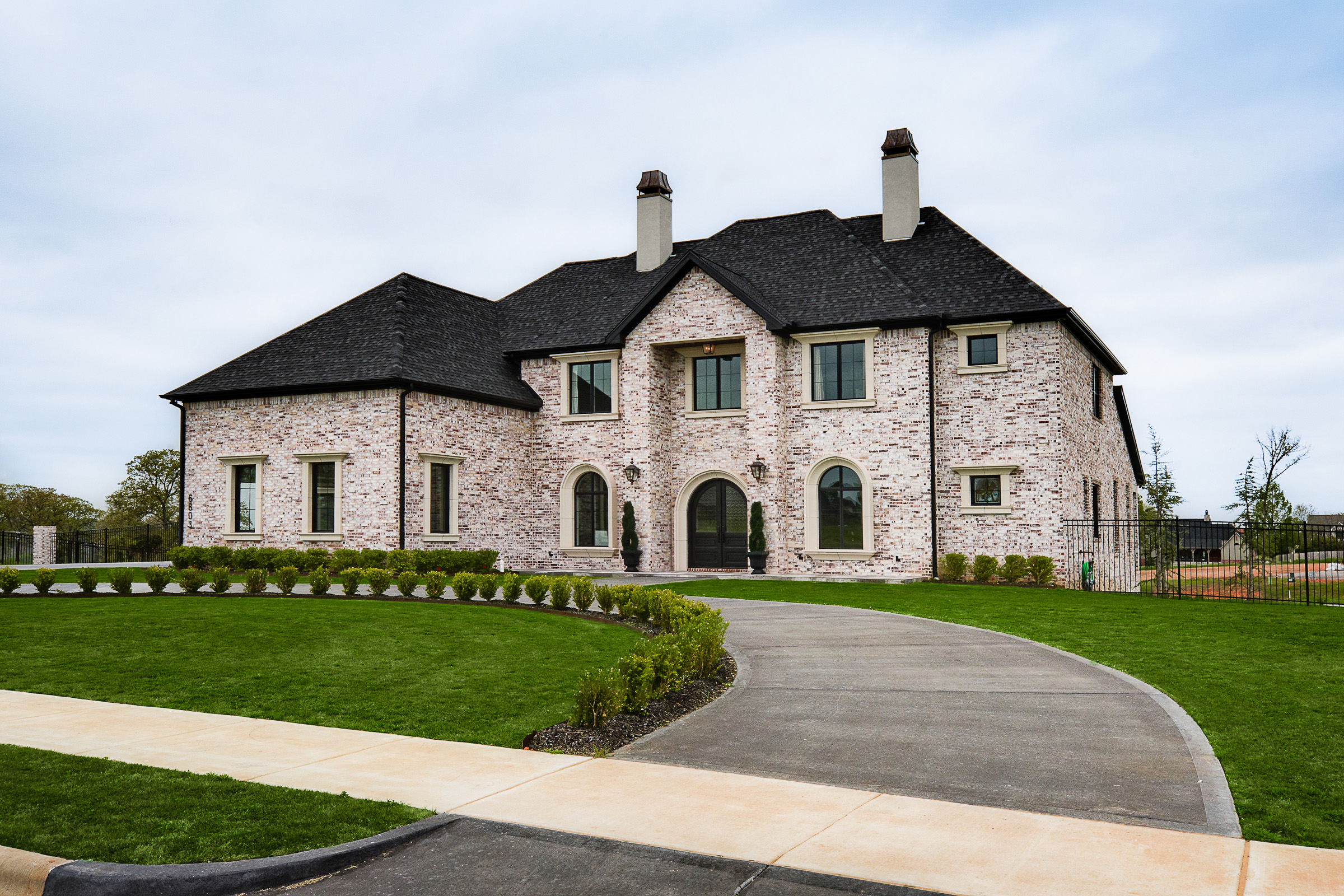 2021 - Celtic Southgate Estates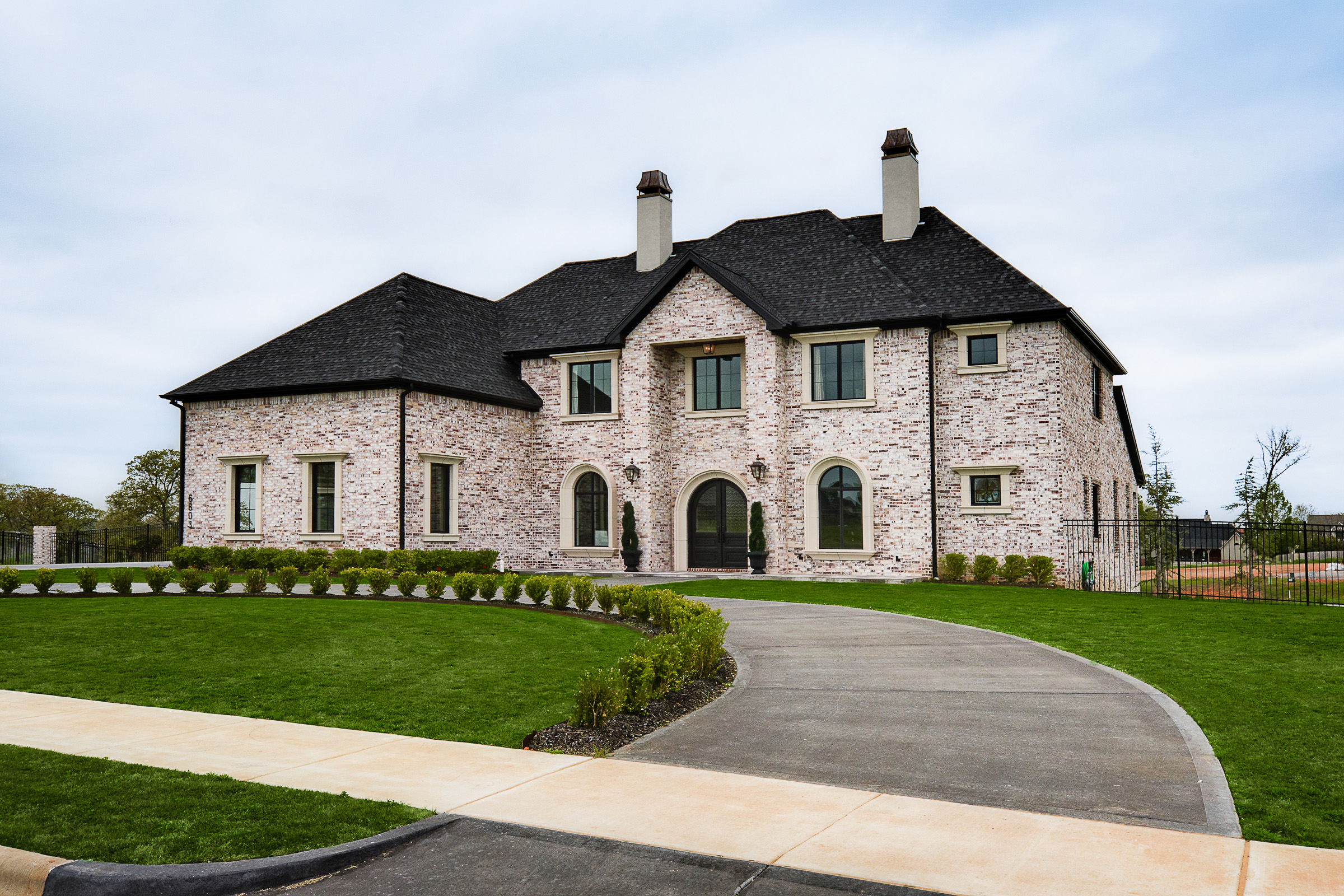 THANKS FOR ANOTHER GREAT YEAR IN NWA!
2020 PARADE OF HOMES GIVEAWAY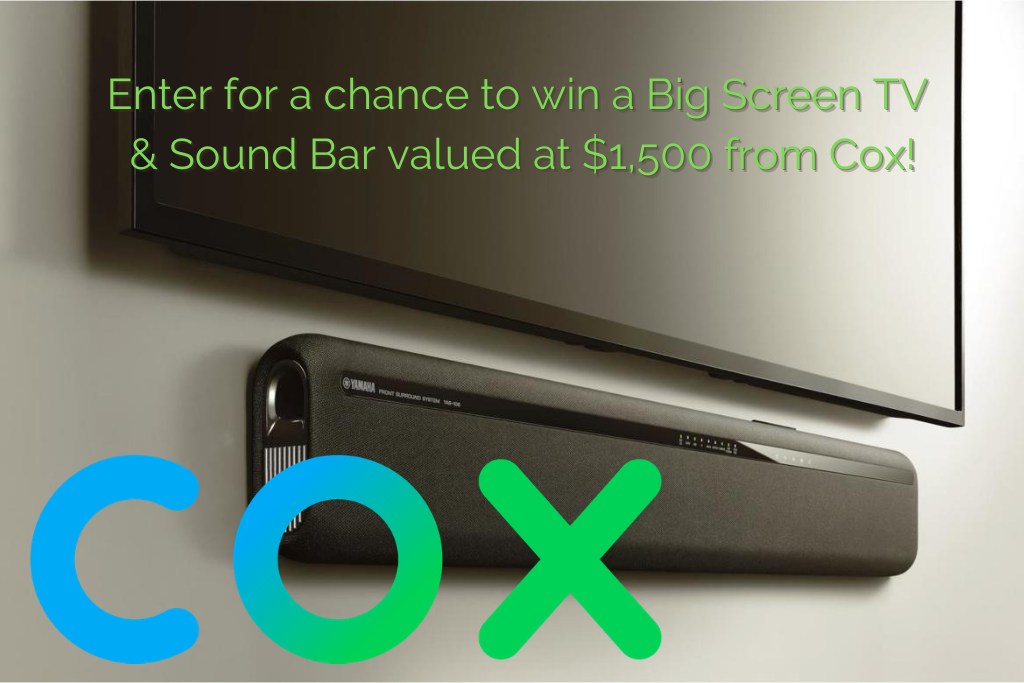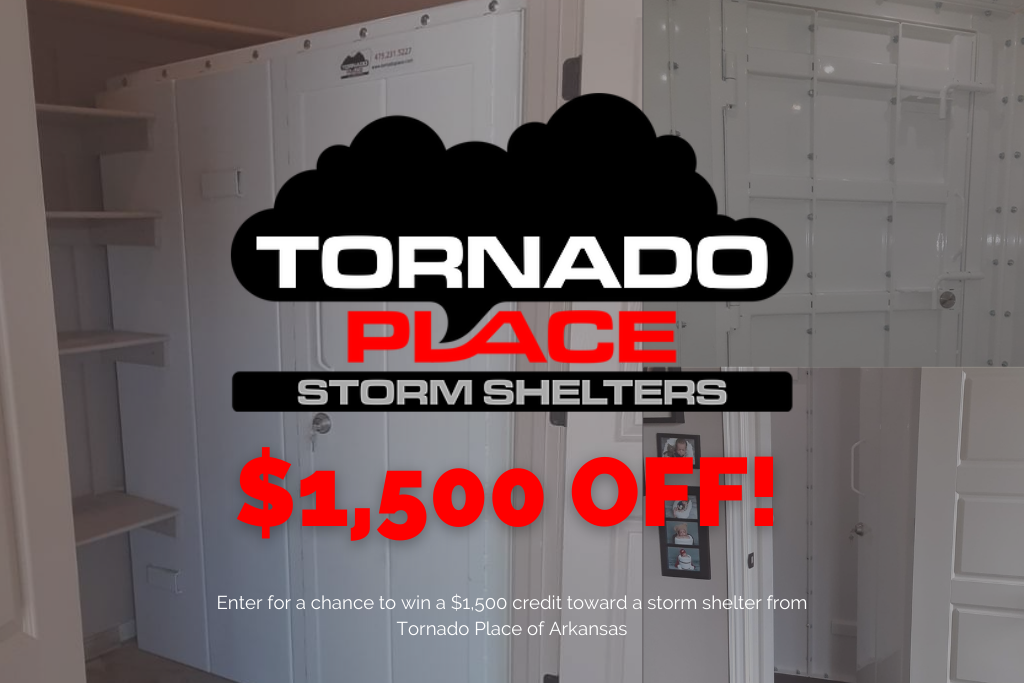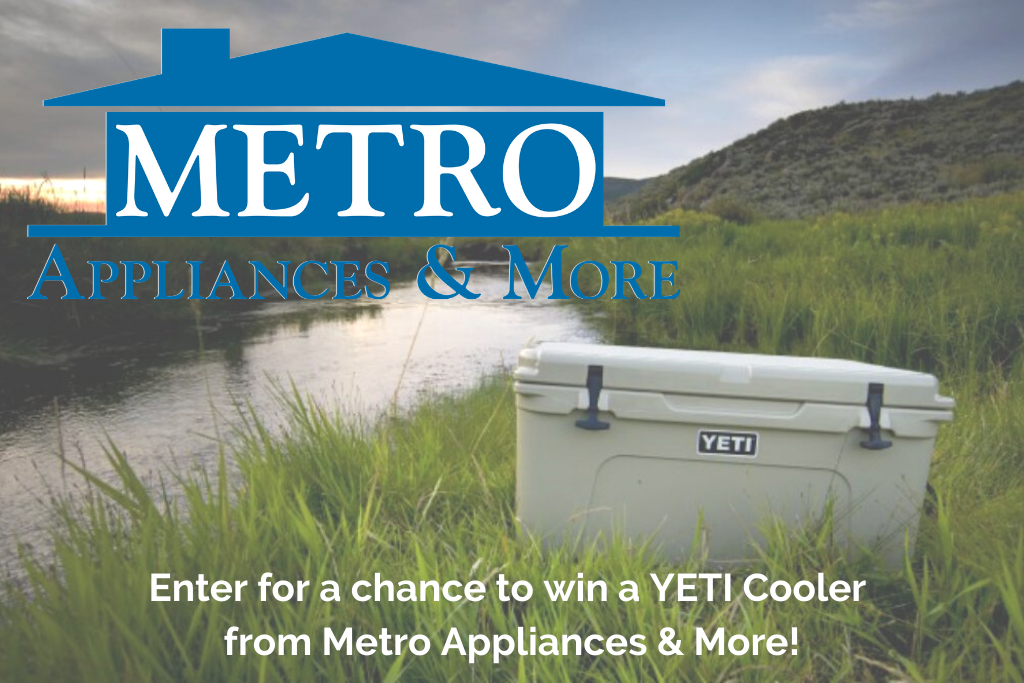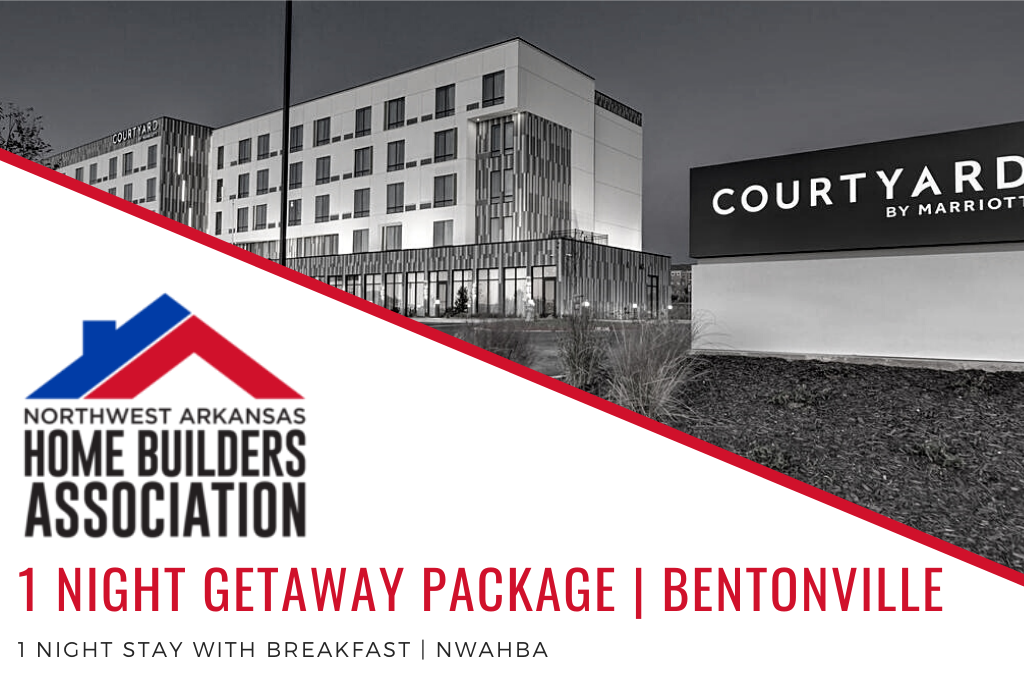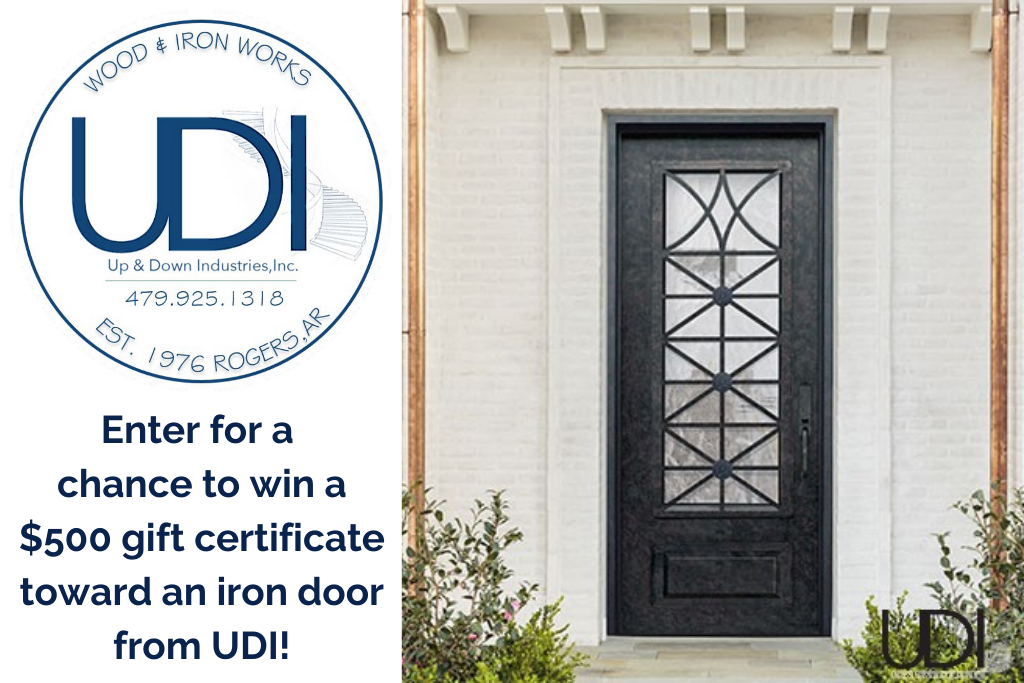 2020 NWA Parade of Homes giveaways. Must be 18 or older to win, your information may be shared with NWAHBA members and entry gives consent for the NWAHBA and its members to contact you. 1 entry per person. NWAHBA members and family of members may not win. Entry does not guarantee that you will win and the odds are based on the number of entries.
2020 PARADE OF HOMES SCAVENGER HUNT
Find the flag icon hidden on one of the pages of the nwaparadeofhomes.com site! Comment on daily Facebook post or email marketing@nwabuilders.com for your chance to win. The first person to submit the correct location is the winner. Must be 18 or older to win. You may only win one time. The icon may be any size, but will be black in color.
2020 PARADE OF HOMES & COVID-19
We are thrilled that you are joining us for our 29th Annual Parade of Homes! Things are certainly a little different this year, but we are happy that we are able to have In-Person Tours the weekend of October 9-11, 2020. Our participating homes will be cleaned and sanitized by our builders on a regular basis throughout the day to keep all of our attendees safe. They will also be limiting the number of people in their homes at one time, so that social distancing is easy for all! But here are a few things we need you to do when you tour one of our beautiful homes:
• Masks are REQUIRED during your tour inside each home. Be sure to wear your mask so that it covers both your mouth and nose throughout your entire visit.
• Please maintain a safe distance (at least 6 feet) from the other guests that may be touring along with you.
• Please do not touch anything while each home. Although it may be tempting, DO NOT open doors, drawers, appliances, or cabinets. If you are interested in seeing a specific feature, please find a builder representative and they will be happy to help!
Thank you again for attending our 2020 Parade of Homes. We are so happy you can join us! And while you are here, don't forget that we also have our Online Showcase that will run through October 18th. You can also register online to win prizes, help us pick our "People's Choice" Awards, and participate on our website Scavenger Hunt!